Blockchain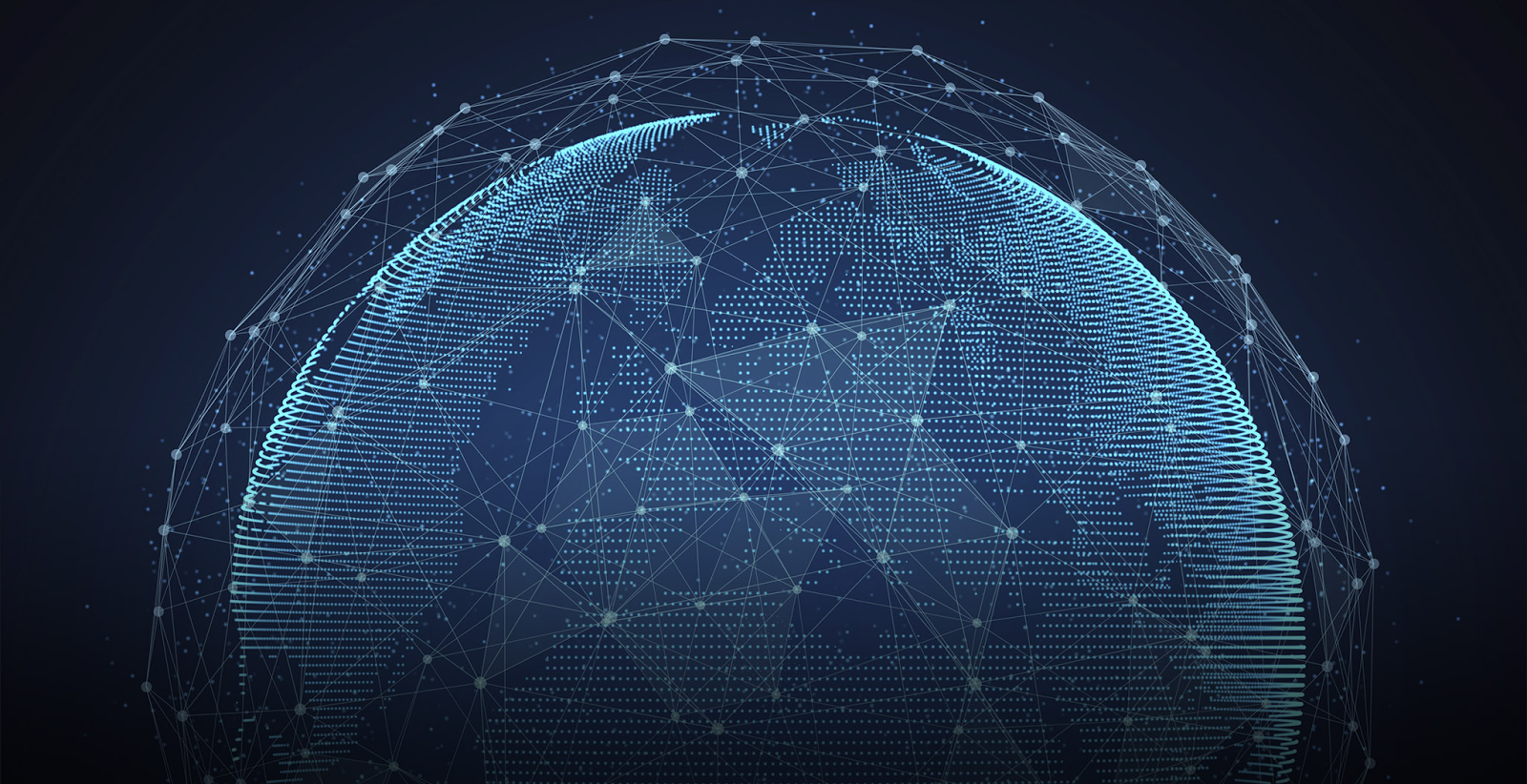 Are you looking for an excellent block-chain Development Service Providers? Then you should not take worry about block-chain technology. You're reached to the perfect place so, look no further! And use Aryush Infotech end-to-end excellent block-chain Solutions and take a kick start to your crypto project.
It's a new technology that provides smart Online Payments to users and we are doing I too, with this we make your payments more smart and fast. Block-chain commerce provides advantages of increased data storage, security as well as lower costs in an everyday online transaction and also international Online Payment.
The block-chain is an open-source technology-based service of the decentralized network which allows data moved directly as soon as possible without any need of mediators. Why Block-chain? Cryptographically secure Decentralized ledger Shared Immutability Reduced Transaction Costs Distributed Transparency and Trust.
Applications of block-chain on which we work:-
Dapps: Decentralized application creates to solve real-world issues. Dapp is the backbone application of Block-chain technology that completely developed for the customers which put to use on a Peer-to-Peer network of computers with trustless protocols. A P2P network plays a very important role in the Block-chain Technology because Dapp is much secure than other networks that allow data to move directly as soon as possible without any need of mediators.
Smart Contract: It establishes a good relationship between people who assets their own business. This contract is a time consuming that will give traffic jam growth for your business. The agreements of smart contracts will be automatically approved, and define all conditions with including rights and obligations and follow rule set of the blockchain. Nowadays, blockchain technology offers self-ruling smart contracts that paired with internal crypto currency.
Crowd-sale: This technology is completely able to perform crowd funding operation in the crypto currency world. Crowd-sale is the digital currency platform where sell crypto-token that purchase by the person who takes part in the activity of the crowd sale and participants pool larger investments in the very small amount of contribution. The burden of this small investment is shared across the member of the operation so that no single person has to spend more than they can spare.